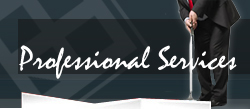 Intangible Assets Valuation
Our experts in intangible assets valuation have been engaged to value various types of intangible assets and intellectual properties in different industries.

We are experienced in the valuation of the following identifiable intangible assets:
Trademarks
Brand names
Patents
Proprietary technologies
Copyrights
Distribution networks
License rights
Franchises
Software applications
Please send email to info@royalassets-capital.com if you have any enquiry about this topic.  Our professionals will reply to you as soon as possible.