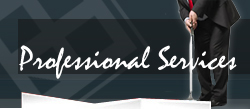 Hotel & Leisure Property
Whether you are investors, financiers, operators or developers, focusing on properties of hotels, resorts, serviced apartments, motels, pubs, casinos or golf courses, you can expect to obtain all-around professional services from our hotel and leisure property specialists, including market research and acquisition advisory, investment and transaction, valuation and fund raising advisory, project management, pre-opening planning and consultancy, operation strategy, asset management, etc.  Our international reach, scope of services and dedication to achieving the targets, ensure our clients gain competitive advantage.
Please send email to info@royalassets-capital.com if you have any enquiry about this topic.  Our professionals will reply to you as soon as possible.